Mission Statement: Every child deserves a chance to live a full and happy life in a safe and loving environment. We are committed to create a positive change in the lives of underprivileged children and work hard to ensure that more children are given that chance.
Child Solutions provides support internationally, wherever we can make a difference in lives of children in need.
"Child Solutions" is an international non-profit organization (NPO), registered as a 501 (c)(3), dedicated to making a difference in the lives of at-risk children.

Child Solutions was founded in 2005 by two mothers, Agata Nowakowska and Madeleine Nawrocki, who were struck by the need of so many children who are faced with challenging-life situations. Agata, who is also a psychotherapist working with children - especially through art and play therapy - has worked with many at-risk children who are faced with dysfunctional family lives on a daily basis. Realizing that therapy can only go so far, the two women decided that they needed to find a way to help some of the children more substantially. Child Solutions was born to find ad-hoc solutions to very personal and specific problems some children face that do not fit within the usual social and NPO systems. For example, Child Solutions recently organized an "All you need is love" fundraiser event to raise money for two children who recently lost their mother to cancer and were being supported by the local community. The money raised, $10,000, will go to cover living expenses, school tuition and fees, to send the children to summer camp and to cover health expenses like new reading glasses. Another recent intervention involved rehabilitating donated personal computers and purchasing English as a Second Language (ESL) software and games which are then placed with low-income families and/or recent immigrants.
Child Solutions is a 100% privately-funded non-profit, which means we depend on people like you who believe in what we do to fund our activities. In addition to the examples cited above, other activities include supporting foster homes, orphanages and other child-support structures, taking on 'special cases' on an ad-hoc basis when and where a need is identified and, more generally, being on the lookout for kids that need help.
Child Solutions also helps children in other countries. Recent activities includes support for international programs doing similar things for children, such as orphanages in Mexico and after-school and summer camp programs in Poland. Thank you for your help and support: There is so much we can do; There is so much more we can do together... because every child deserves a happy childhood!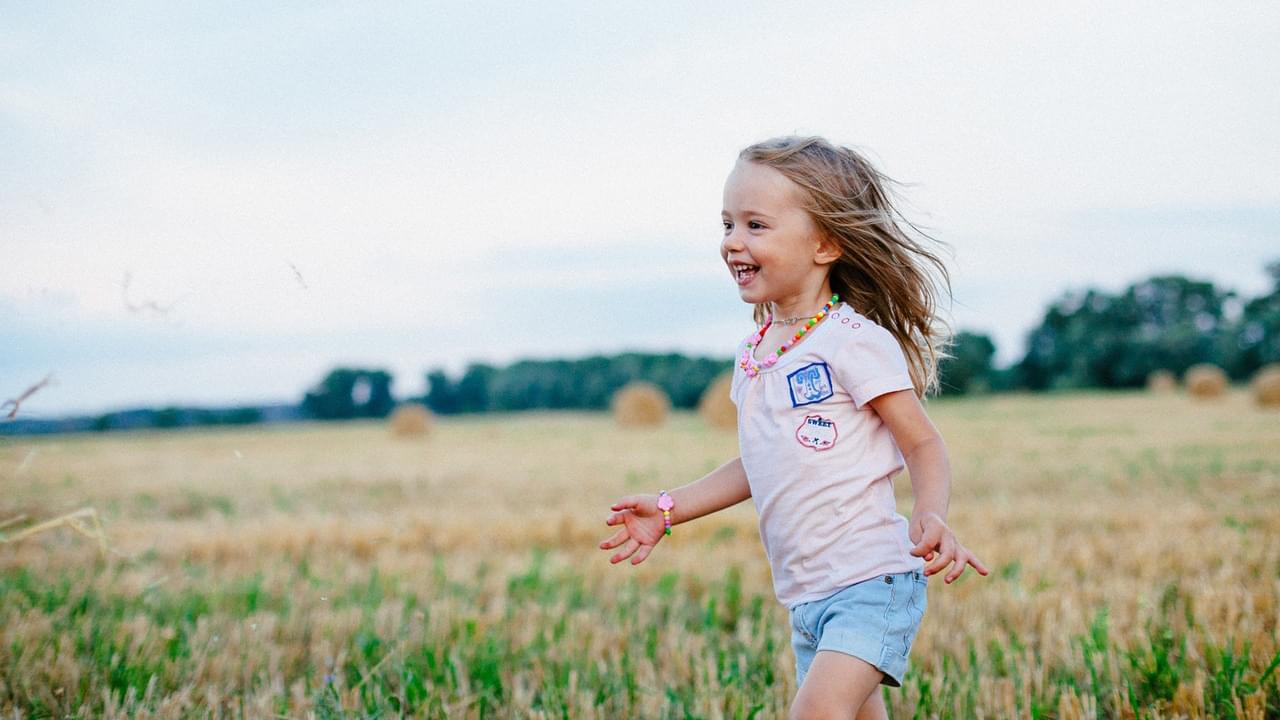 We strongly believe each and every child deserves a chance to live a full, happy and loving life in a safe environment and we are committed to work hard to ensure that more kids are given that chance.
We provide our support internationally, wherever we know help is needed and we can make a difference in children's lives.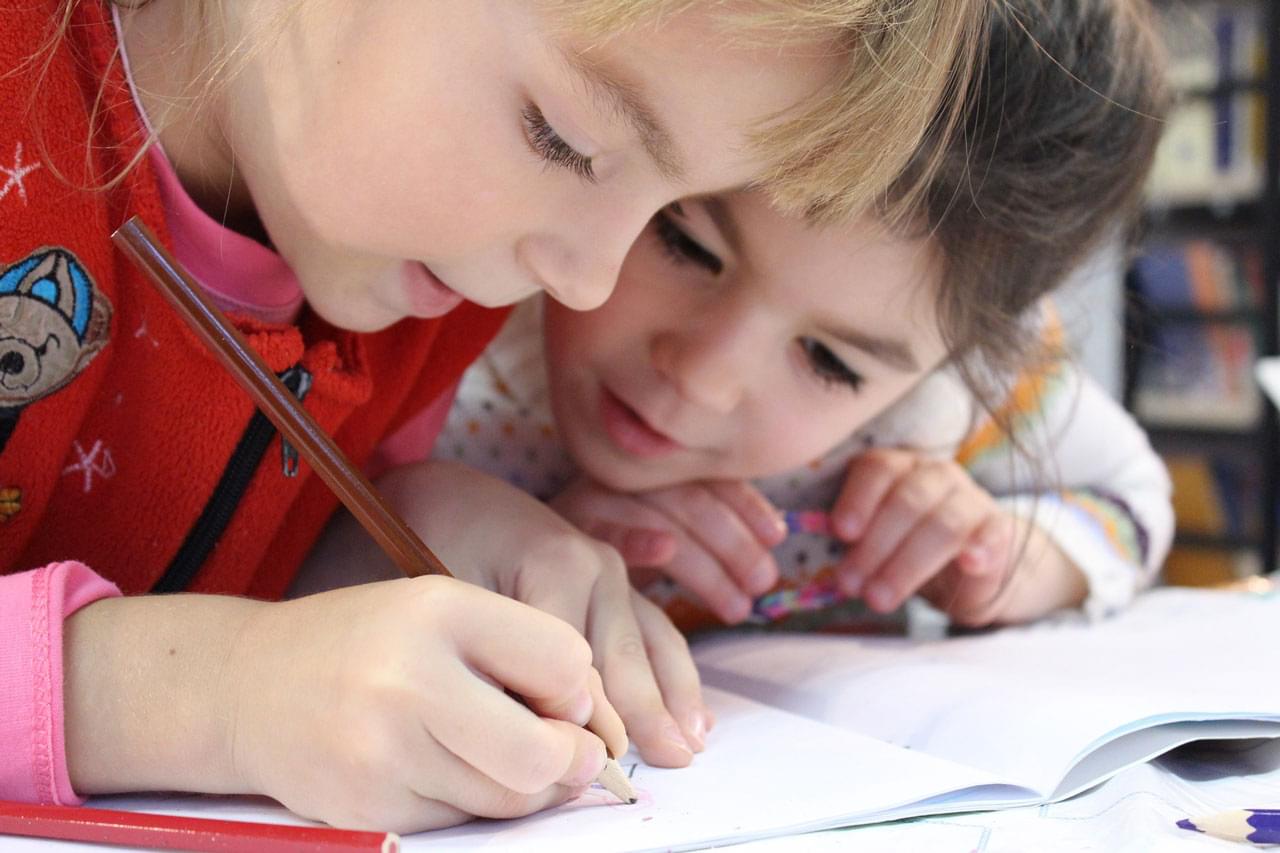 Present "Child Solutions" activities include:
Supporting the San Pasquale Academy in rebuilding their living quarters and school for foster children in San Diego County.
Founding non-profit organization "Familia" providing therapeutic after-school programs with counseling and tutoring services for children from dysfunctional families in Poland.
Raising funds for orphanages in Baja, Mexico, including Casa Hogar Estrella and Casa de Gabriel.
Sponsoring educational programs for children in third world countries through International Humanity Foundation.